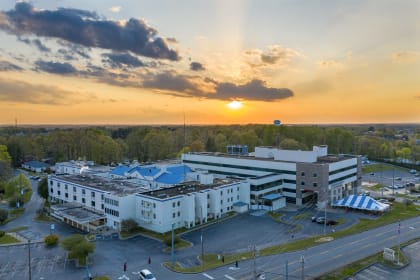 T.J. Samson Community Hospital
Services:
Bronchoscopy, Cardiac Stepdown, Cardiology, Cath Lab, Emergency Department, Endoscopy, Home Health, Hospice, ICU, Laboratory, Medical/Surgical, NICU, Pediatrics, Radiology, Rehabilitation services, Skilled nursing, Sleep center, Surgery, Women & Newborn Care, Wound Care
Valet service
Available Monday through Friday from 6 a.m. to 2:30 p.m.
Located at the main entrance of the hospital.
Our valet service is offered at no charge to our patients and families.