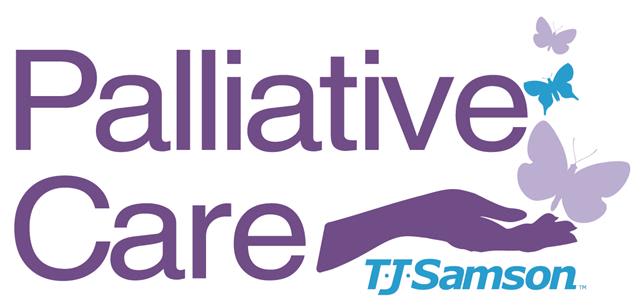 T.J. Regional Health will help ease the physical and emotional toll of disease and will support patients and families struggling with a serious illness.
T.J. Samson's palliative care inpatient consultation service is designed to help patients and their caregivers cope with the whole experience of managing a serious chronic illness. The palliative care team focuses on easing the pain, stress and other symptoms of the illness and provides education and guidance to all involved. The team takes time to understand the concerns of the patient, family or caregiver, and help them plan the course of treatment. We handle each case with compassion and sensitivity, just as we would want for our own families.
At T.J. Samson, your palliative care team consists of your physician, nurses, a social worker, and a chaplain. Working together, they suggest a plan to help control your symptoms and meet your and your family's emotional and spiritual needs.
We design a plan that helps relieve:
Pain and discomfort
Shortness of breath
Nausea
Sleep problems
Fatigue
Anxiety or depression
Palliative care can also help you and your family better understand your condition and care choices. Part of our role is to help with difficult issues, such as future treatment wishes or transition to hospice care.
Currently, palliative care is available only by physician referral in the hospital.